DOGELANA NFTS ARE FINALLY HERE
That's right. The next generation of Shiba Inu NFTs has arrived.
Stake them today to earn daily $DGLN rewards.
Here's a brief refresher on all that we have done in the space thus far...
Launched the Dogelana token
We kicked things off with the launch of our native token, Dogelana (DGLN), in 2021.

Its value skyrocketed by 150x in just one month.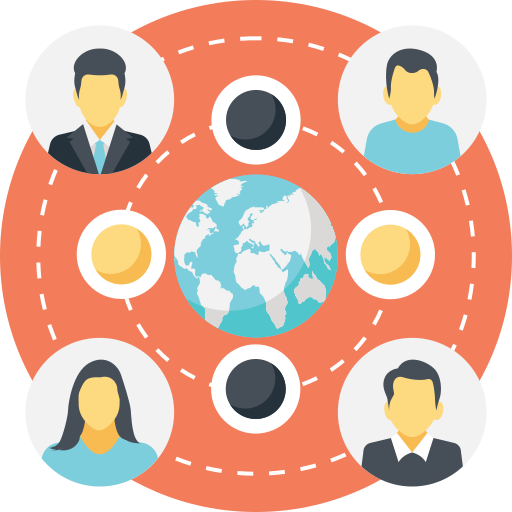 Focused on community foundation
We've built a strong community foundation with a polished website, chat groups, social media pages, business relationships, marketing strategies, and a clear vision.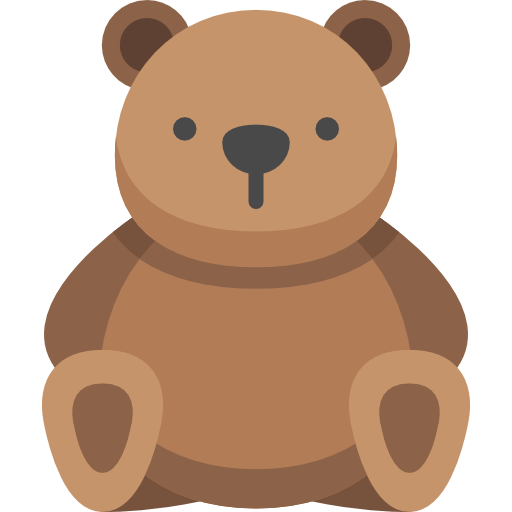 Survived the bear market
Despite the bear market of 2022, we hit every goal on our initial launch roadmap with ease and confidence.

We're working on our "Roadmap V2" now.
Launched BonkCards
This year already, we've launched our first NFT sub-collection, BonkCards, combining blockchain and gaming.

Use them as passive reward collectibles and as a game pass for our first game, Bonk'n, now playable at Bonkn.com.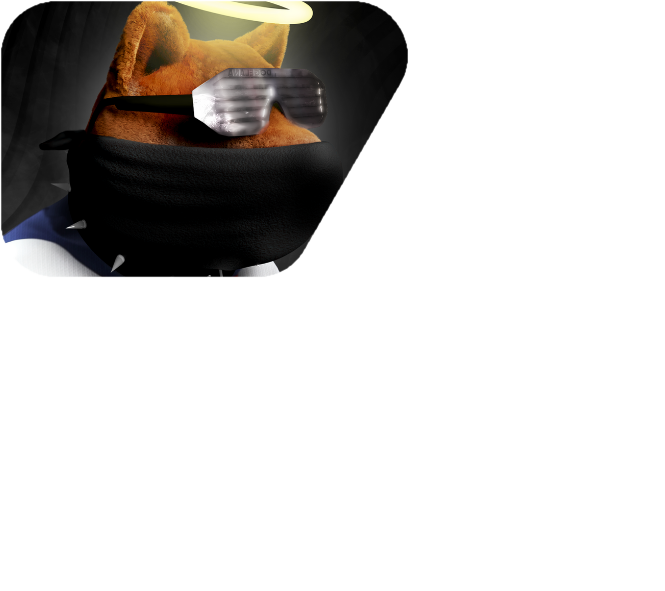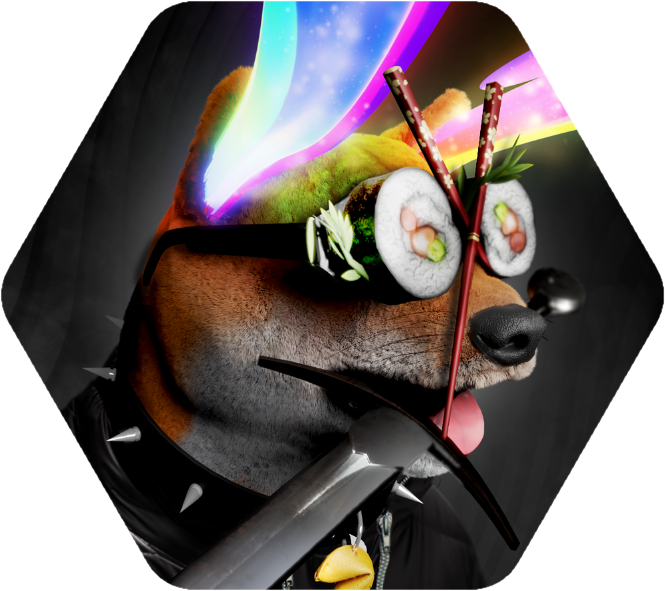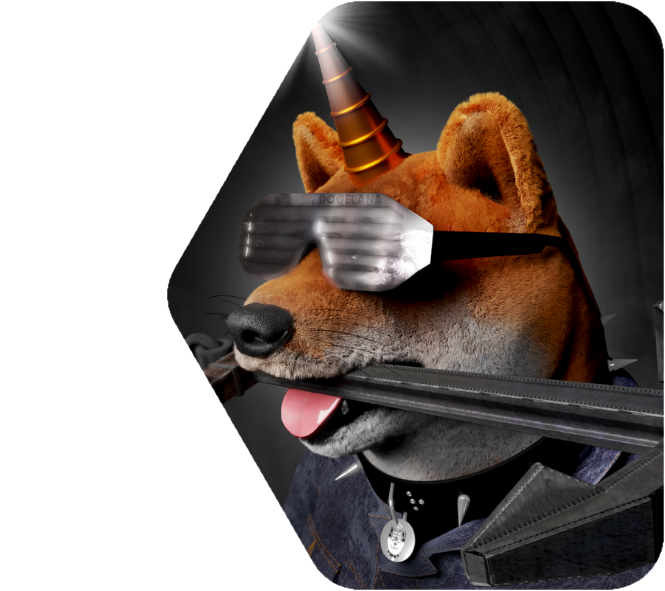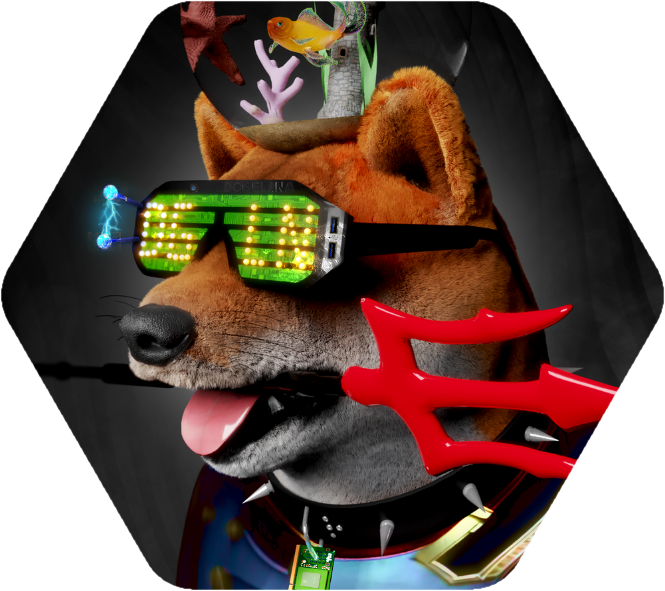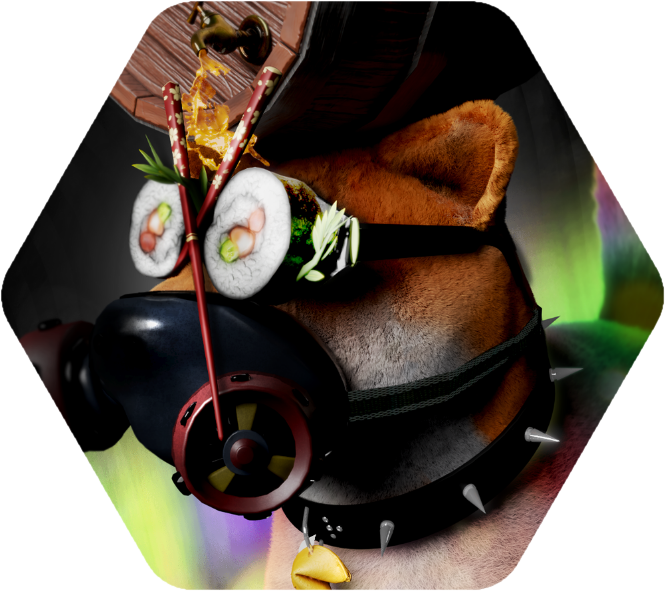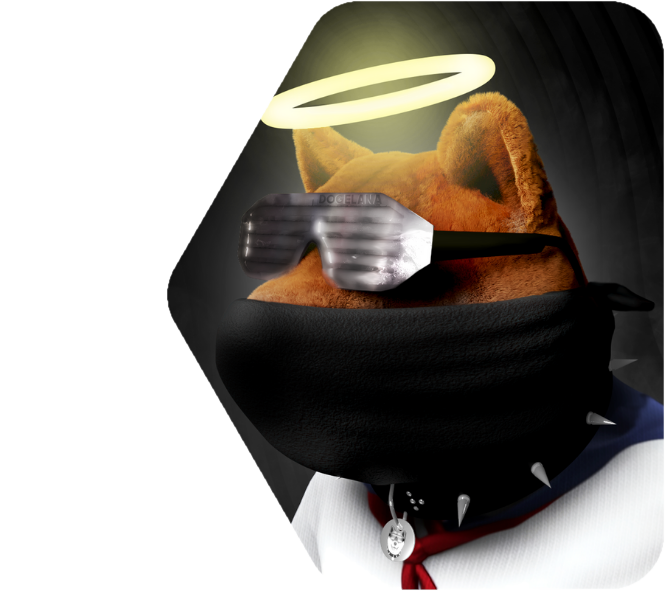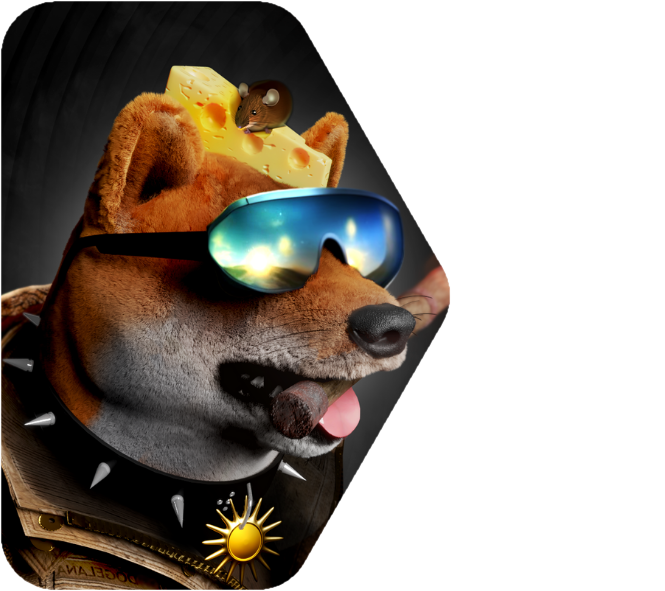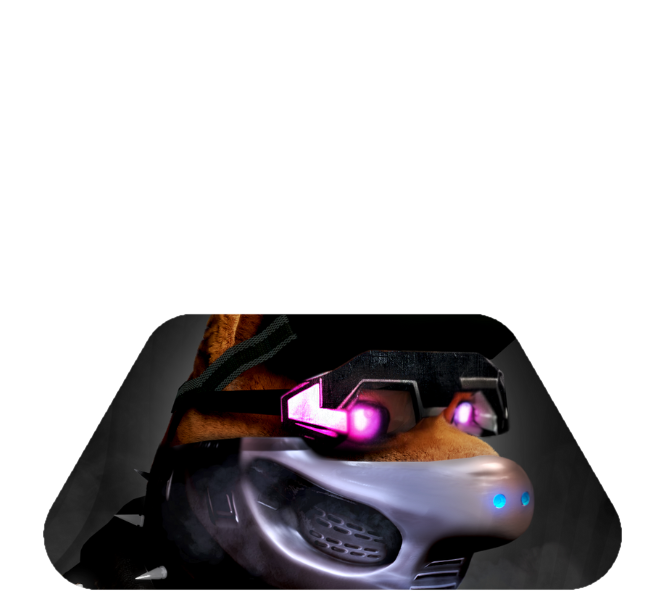 Introducing Dogelana NFTs
After 15 months of development, we're now launching Dogelana NFTs.

They will set a new standard for NFT quality and are some of the most detailed and inclusive NFTs ever created.
Mint your Dogelana NFT
It's time to get in on the action.

Mint your own Dogelana NFT today and become a part of the future of the Solana ecosystem.